Based on East Asia,the most economically-vigorous region in the world.China Composites Expo,attracted exhibitors from about 20 major world economies and visitors from more than 60 countries.Ningguang Mould take part in this exhibition,attracting a lot of customers come to visit our booth.
With the rapid growing in recent decades,the visitors is also much widening in China,Composite materials have been widely used in Auto,aircraft,boat,construction……Huangyan NingGuang Mould is a company specialized in making SMC,BMC ,GMT mould, have abundant experience on mould designing and mould building.
If you have any compression mould of SMC,BMC,GMT material need make,don't hesitate to contact with me.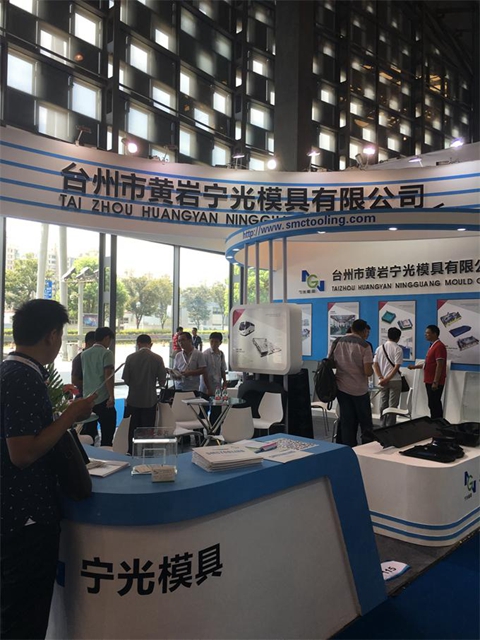 Alice Chen
Tel:86-576-84608689
MOBILE PHONE:+8613989617789
Skype : alicechen40
Web: www.smctooling.com